INT Interior Design Awards 2023 Winners Announced
Discover the creative minds behind exceptional spaces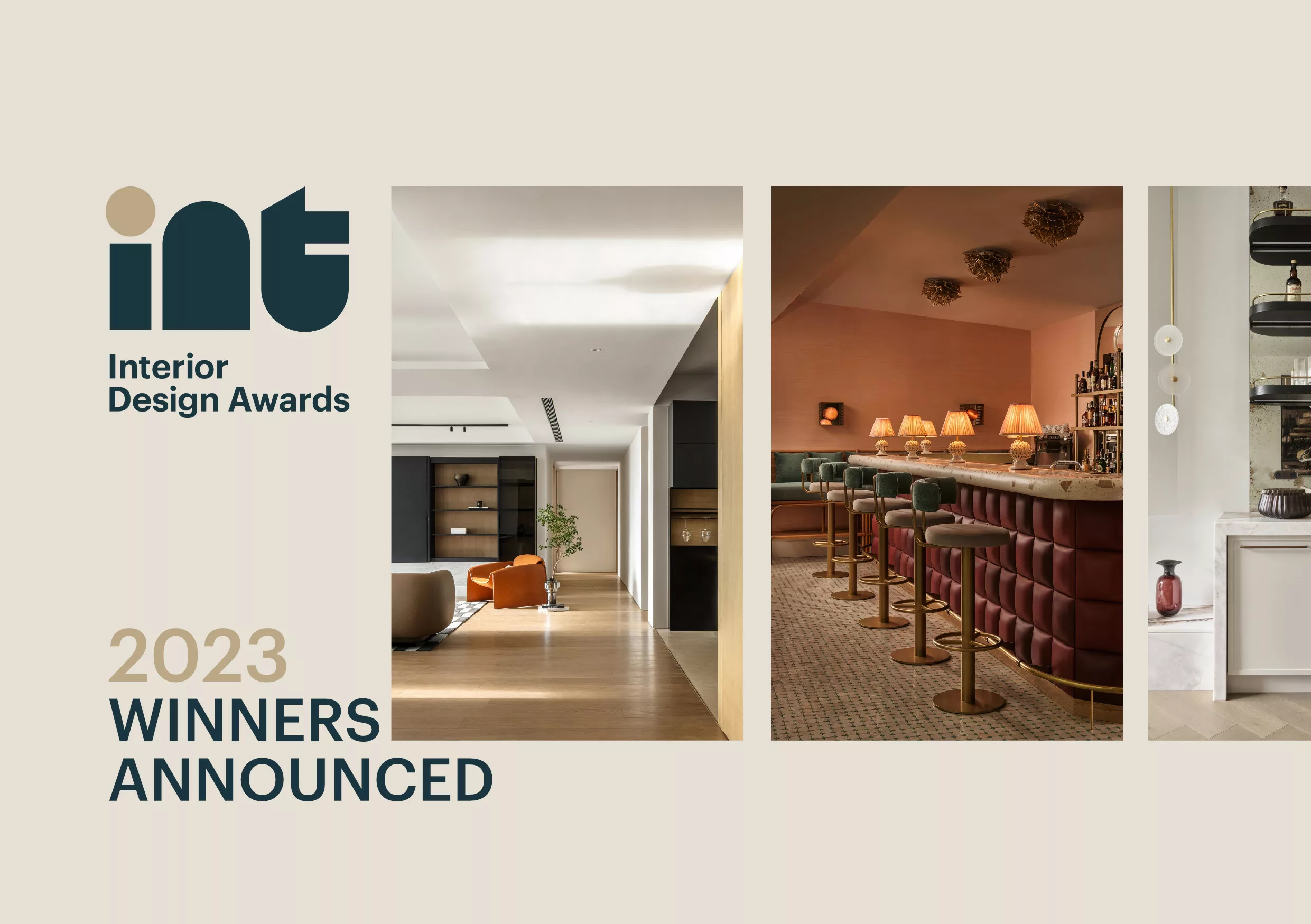 INT Interior Design Awards is delighted to announce the 2023 winners, honoring the interior designers who enhance our living spaces. 
Interior environments profoundly influence our well-being, emotions, and daily rhythms. Everyone, whether opting for high-end furnishings or budget-friendly pieces, wish to decorate their house and make it cosy. From TikTok videos showcasing decor trends to influencers promoting room organization, there's no doubt a universal desire to craft a beautiful space where guests feel warmly welcomed. These spaces transcend aesthetics; they provide sanctuary and influence our lifestyles.
Firmly believing in the power of good design, the INT Interior Design Awards seeks to spotlight interior designers worldwide.
Founded by the creators of the esteemed Architecture MasterPrize (AMP), the first edition of the INT promises to position it as a leading global platform for interior designers. Its mission is to ensure every designer receives the recognition they deserve on an international stage. The 2023 edition of the INT Interior Design Awards showcased a myriad of designs blending beauty with functionality. Standing out among them are the Interior Design of the Year winners, exemplifying artistry, elegance, and the impact of masterfully curated spaces.
Check out the 2023 INT Interior Design Awards winners HERE!