How is INT Interior Design Awards different?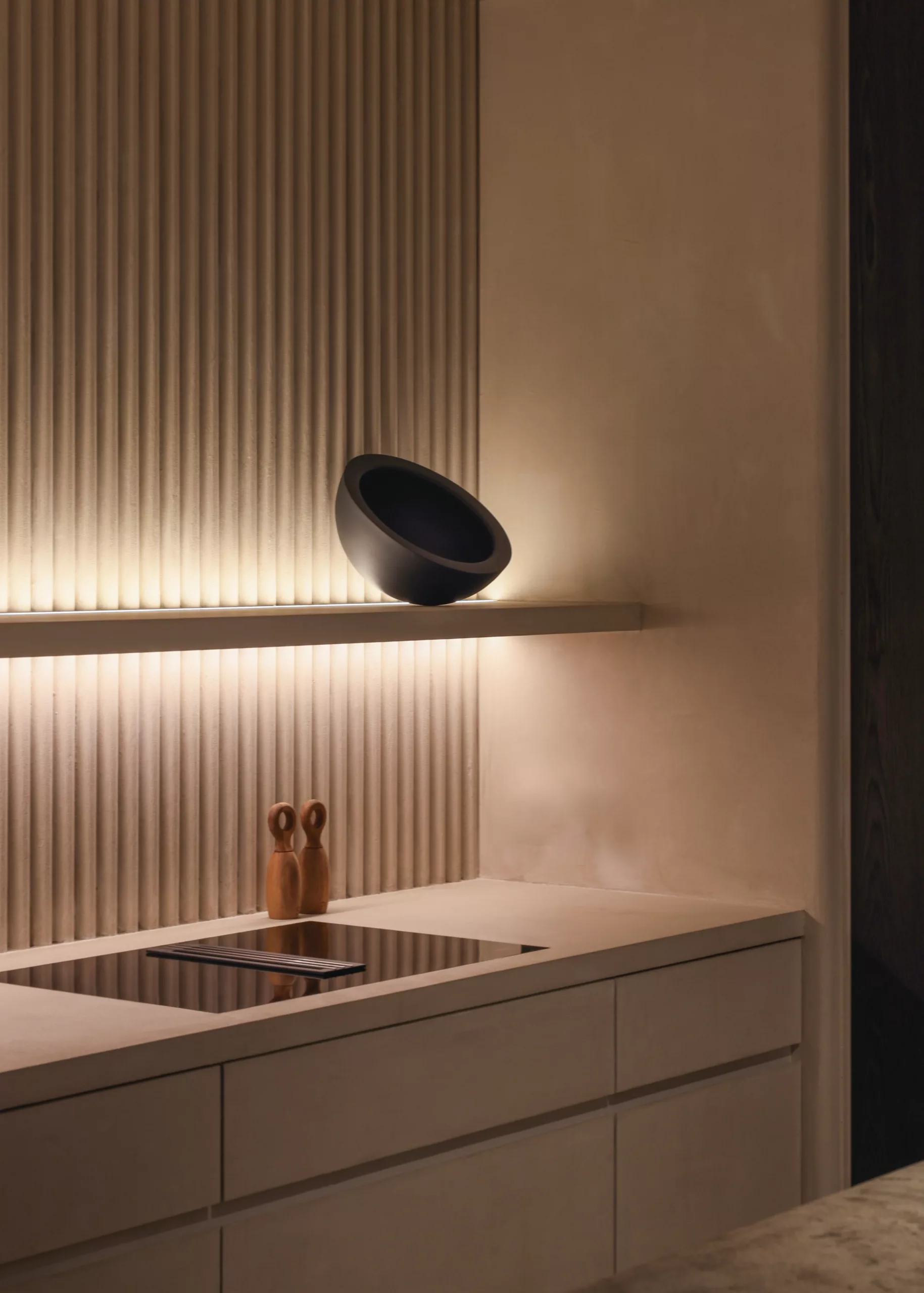 INT is determined to become the most respected, inclusive and accessible independent award program in the industry. We are committed to eliminating the risks that often come with entering awards programs, such as entry fees and the potential for disappointment.
To make our program as open and accessible as possible, we have made INT free to enter. Every single project that is submitted is personally reviewed by our team to ensure that it meets the highest standards. Only those entries that are longlisted for the Interior Design of the Year title will be required to pay an entry fee.
We believe that this approach will not only make INT more accessible, but will also encourage more designers to showcase their work and participate in the program. By providing a platform for designers to showcase their talent, we hope to foster a sense of community and support within the industry.
INT offers a unique opportunity to boost your studio's global publicity and attract new clients. Our comprehensive publicity campaign reaches audiences around the world, showcasing the talent and creativity of our winners.
Winning an INT award not only increases customer loyalty, but it also elevates the status and credibility of your studio. As an award-winning design studio, you'll be recognized as a leader in the industry, inspiring confidence and trust in your clients.
In addition to the tangible benefits, winning an INT award can also have a positive impact on your team. Awards are a great way to motivate and inspire your team members, as well as colleagues and partners. They can also help to improve team morale and foster a positive company culture.
Furthermore, being recognized as an award-winning studio can also help to attract top talent. As a model and example to the next generation of designers, you'll be able to inspire others and build a team of passionate, dedicated professionals.
Don't miss out on this incredible opportunity to boost your studio's global exposure, elevate your status, and attract top talent. Submit your project to INT today!